Our mission
To help companies to overcome their business goals with innovative, efficient and high quality software solutions.
What we do
We take care of software analysis, design, development and maintenance, using the technologies that fit best for your ideas.
Why choose us
We seek the best results and meet our deadlines. We priorize team work and effective communication.
What We Do
Create innovative products. Deliver on time.
Web development
Elaborate efficient and responsive websites with the most commonly used cutting-edge technologies.
Mobile development
Extend your business to the most popular mobile platforms: Android, iOS and Windows Phone.
E-commerce solutions
Provide an online sales platform to enhance your presence and to increase your revenue.
Software Outsourcing
We provide reliable, cost-effective and high-quality services over the lifecycle of software products.
Staff Augmentation
Extend your team with high-level professionals that collaborate with your product development.
Cloud services
Persist and reach your relevant information in a performant, secure way and with high availability.
Design
Amaze with a modern and innovative user interface that improves the user experience.
Digital Marketing
Reach the target audience through advertising campaigns, measuring the obtained results.
Software testing
Ensure the quality, robustness and the proper functioning of all the delivered solutions.
Our clients
Companies and start-ups that have trusted us to carry out their projects.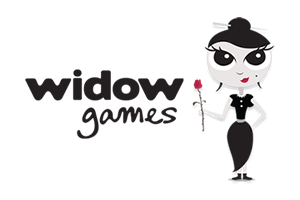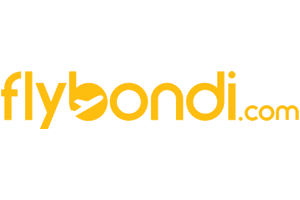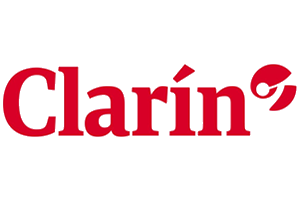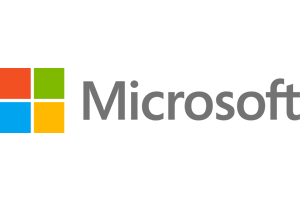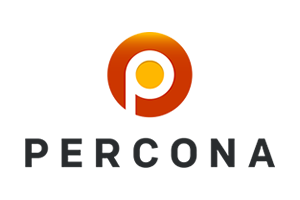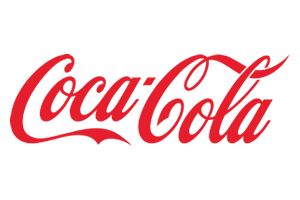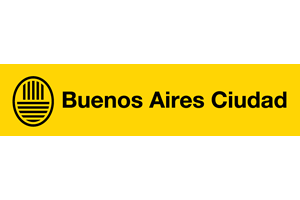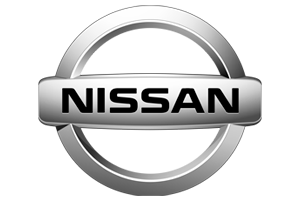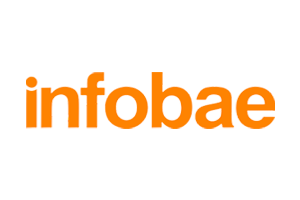 Contact Us
Let us know about your products or services needs.